These 5 Home Improvements Make It Harder to Sell Your Home
7/30/2015 | SHARE
Posted in Home Sellers by Ron Hyde| Back to Main Blog Page
When you're considering a major home improvement project, consider how it will impact the resale value of your home.
Some home improvements are good investments because they tend to increase the value of your home, enabling you to recoup some of your investment when you sell. However, other projects are notoriously poor at return on investment. The top five according to Angie's List are:
Swimming pools
Home offices
Sunrooms
Master suites
Garage expansions
Good investments include: Steel front doors, kitchen remodeling, converting an attic into a bedroom, adding a deck, installing exterior siding and replacement windows.
Home Renovation, Home Sellers, Home Selling Tips, Real Estate, Real Estate Trends, Selling Your Home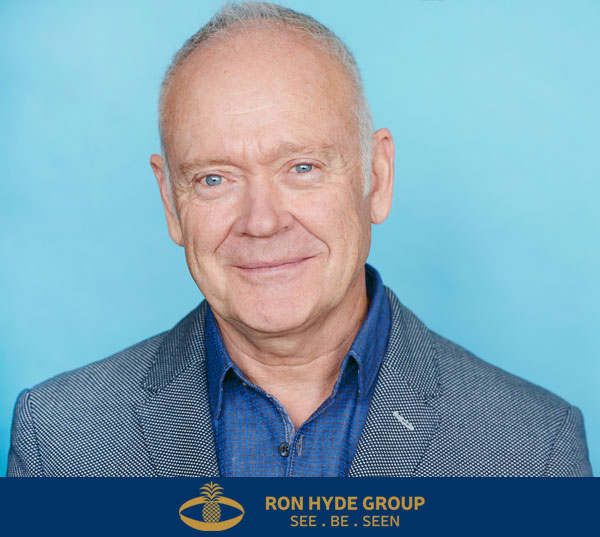 Thinking of buying or selling a property, or have a question regarding the real estate market? Fill out the form below and I'll get back to you promptly.