Real estate will thrive in cities that adapt to new economic models
9/23/2019 | SHARE
Posted in Commercial Real Estate by Ron Hyde| Back to Main Blog Page
The cities where commercial real estate will thrive will be those that can adapt to the emerging demands of corporates and investors according to a new report.
JLL's Business of Cities report says that these entities want more than just strong economic fundamentals in the cities they choose; they are also factoring quality of life, innovation, sustainability, governance and resilience into their location decisions.
"What businesses need from cities is changing, as a result of technological disruption, growing concerns over climate change and geopolitical tensions," says Jeremy Kelly, Director, Global Research at JLL. "By sifting through more than 500 city indices, we pinpointed key trends that will matter most for our clients."
New economic models
The report highlights that adapting to new economic models is key to cities' CRE growth with those cities that embrace these changes will enjoy new sources of real estate demand and attract higher cross-border investment.
These four economic models are driving changes in everything from customer service to sustainability:
The innovation economy demands that locations become flexible, optimize space and break down barriers between building uses. The model renews focus on central business locations as venues for collaboration, innovation, clustering and commercialization.
The experience economy amplifies customer expectations for on-demand services, thrives on customized experiences facilitated by data collection and fosters concentration of a mix of activities in high-amenity locations.
The sharing economy promotes the rise of new living and working patterns (including co-working and co-living), raises demand by fast-moving tenants for easily reconfigurable locations and increases returns from effective space and asset utilization.
The circular economy creates an imperative for buildings to become more operationally efficient and resilient and achieve greater density through shared occupancy and longer asset lifespans.
"Global cities are being judged on a wider set of competitive criteria, including their ability to attract and accommodate new forms of value creation," says Dr. Tim Moonen, Managing Director at The Business of Cities. "The dividends to asset holders in cities that can successfully adjust to these new trends are becoming increasingly apparent."
Toronto among the best
London, New York, Paris, Singapore, Tokyo and Hong Kong are at the forefront of driving change in global cities and have topped JLL and The Business of Cities' Established World Cities list since 2013.
But Toronto is among those cities that are rising in the global leaderboard.
Commercial Real Estate Investments, Economic Growth, Toronto Commercial Real Estate, Toronto Real Estate, World Real Estate Markets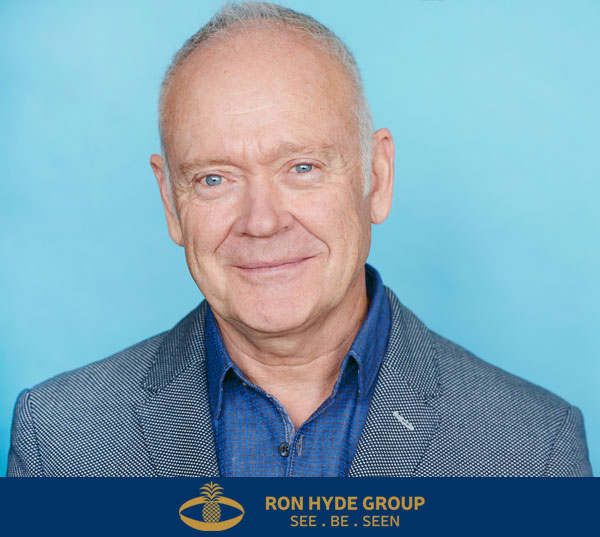 Thinking of buying or selling a property, or have a question regarding the real estate market? Fill out the form below and I'll get back to you promptly.