Prices of new homes in Canada jump the most in three years as lumber costs rise
9/22/2020 | SHARE
Posted in New Developments by Ron Hyde| Back to Main Blog Page
Canadian new home prices recorded their sharpest one-month gain in three years with higher demand and rising costs for building materials.
Prices rose 0.5 per cent in August, Statistics Canada said Monday in Ottawa. That's the biggest increase since May 2017. Gains were recorded in most of the country's big metropolitan centres.
The statistics agency said shortages for lumber and other building materials are driving up construction costs this year, a situation it expects will persist. It cited homebuilders as saying record high lumber prices this year will probably add $5,000 (US$3,770) to $10,000 to the cost of a single family home.
Vancouver recorded a 1 per cent gain in August, while Toronto was up 0.3 per cent. From a year earlier, new house prices have increased 2.1 per cent, the largest year-over-year gain since March 2018.
The new housing price index measures the change in the sale price of new single, semi-detached and row houses, but excludes condos.
Source: Financial Post
Canada Real Estate, Home Buyers, Home Prices, New Developments, New Homes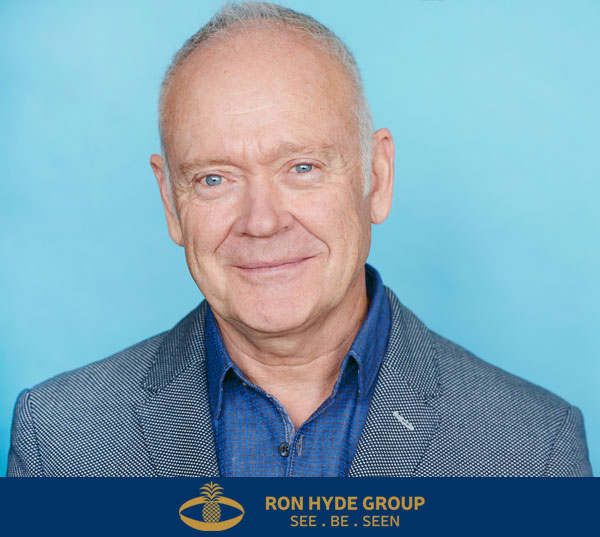 Thinking of buying or selling a property, or have a question regarding the real estate market? Fill out the form below and I'll get back to you promptly.