New home construction to decline for next two years, says report
3/20/2019 | SHARE
Posted in Canadian Housing Market by Ron Hyde| Back to Main Blog Page
The construction of new homes in Canada will continue to decline for the next two years as the economy slows and higher interest rates weigh on consumers, according to a new report from Altus Group.
The real estate services firm said the seasonally adjusted annual rate of housing starts will fall to 208,550 units this year, and then decline further to 205,050 units in 2020. That's a two to 3.7 per cent drop from 2018's 212,843 total units.
"Policy induced turbulence is generally in the rear-view mirror, but housing demand is not expected to recover significantly," the report said, referring to 2018's stricter mortgage stress tests.
"Higher interest rates compared to a year ago will have lingering negative impacts. A moderately slower economy combined with some uncertainty may keep many consumers on the sidelines."
The latest data from the Canadian Mortgage and Housing Corporation (CMHC) this month showed annualized housing starts in February fell below forecasts to 173,153 units, compared with 206,809 units the month before.
Before the jump in construction in January, housing starts had declined five times in the last six months, including in December, according to the CMHC.
Source: Globe and Mail
Canadian Real Estate Market Outlook, New Homes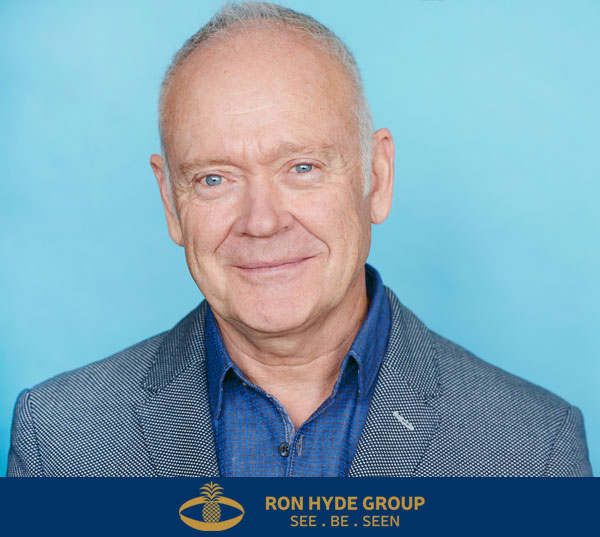 Thinking of buying or selling a property, or have a question regarding the real estate market? Fill out the form below and I'll get back to you promptly.