Moving to Toronto suburbs rarely saves cash: CMHC
11/20/2018 | SHARE
Posted in GTA Real Estate by Ron Hyde| Back to Main Blog Page
Fleeing Toronto for a cheaper house in the suburbs isn't worth it for many people who have to commute to jobs back downtown.
The high costs of driving or taking public transit along with the extra travel time often offset any benefits from buying a home outside the country's biggest city, Canada Mortgage and Housing Corp. said Tuesday. The burden is becoming heavier, the agency reported, with the number of commuters needing an hour each way rising 16 percent in the five years through 2016, the equivalent of putting in an extra day at the office every week.
The report highlights one of the challenges of Toronto's recent home price surge, which has led many families to relocate to distant suburbs in the search for an affordable home. While realtors estimate the average Toronto detached home now costs over C$1 million ($756,000) CMHC said those larger properties remain the most popular even with long travel times.
Key Insights
The Greater Toronto Area had 2.6 million commuters in 2016 with 1.3 million of them going to jobs in central Toronto. About half of city commuters went by car and 40 percent on public transit
Rising commute times coincided with demand for suburban homes
After factoring in a mortgage and commuting, costs are same same or even more than in Toronto for suburbs including Newmarket, Mississauga and Caledon. Cost savings remained in single-commuter households in Oshawa, Whitby and Clarington
"Often the cost of longer commutes can completely offset the savings from moving to more affordable municipalities" the CMHC report said
Read the full CMHC report here
Source: Bloomberg
Cost of Living, GTA Real Estate Market, Suburbs, Toronto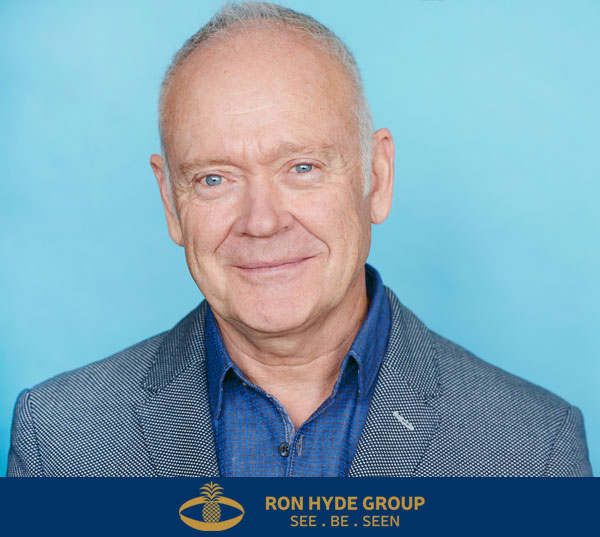 Thinking of buying or selling a property, or have a question regarding the real estate market? Fill out the form below and I'll get back to you promptly.