Millennials a force to be reckoned with in real estate market
1/7/2016 | SHARE
Posted in Real Estate Market by Ron Hyde| Back to Main Blog Page
With millennials comprising about 25 per cent of Canada's population, this segment is poised to outstrip their baby boomer parents in the real estate market as they start moving into their family-rearing years and purchase homes.

A large part of this population lives in major job growth hubs like Toronto and Vancouver, driving sales of single-family homes and starter condos in these areas. Experts said that affordability plays a central role in millennials' purchasing decisions, even as the sector is willing to pay an average of $1,800 per month to rent condos close to their workplaces. This is because the average resale price of a Toronto condo is now approaching half a million dollars.

The demographic shift has forced developers to focus on the development of rental structures, with the expectation that a significant proportion of millennials would prefer to rent for life.

These projections line up with expert observations that millennials are more attracted to a job and a lifestyle, as opposed to owning cars or homes.

"Many of them, especially in the United States, have become skeptical of this notion of a house as an investment," York University director of real estate and infrastructure program James McKellar told the Toronto Star.

"Millennials and the subset before them, the late 30-somethings, are probably the first generation of people who are living their early adult life in urban centres. For them, home has more to do with being part of a complete community than it did in their parents' generation, when it was about having a backyard, a picket fence and a two-car garage," Tas DesignBuild president and CEO Mazyar Mortazavi agreed.
Millenials, Real Estate Market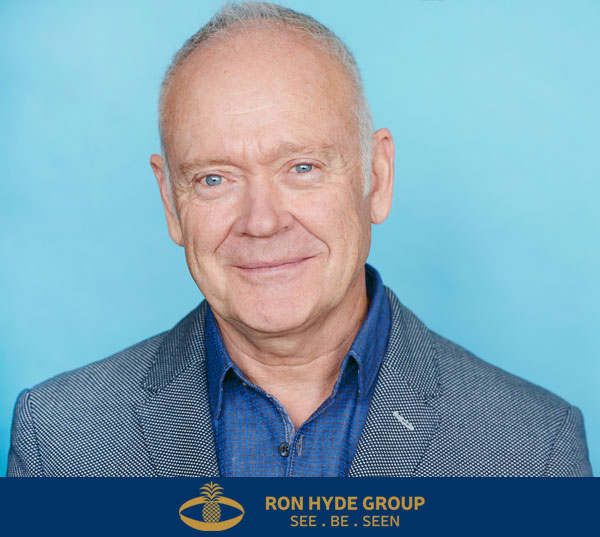 Thinking of buying or selling a property, or have a question regarding the real estate market? Fill out the form below and I'll get back to you promptly.