GTA sees new home sales begin on a good note this year
2/27/2019 | SHARE
Posted in GTA Real Estate by Ron Hyde| Back to Main Blog Page
Amid a marked slowdown in nationwide activity recently, the Greater Toronto Area has actually experienced a considerable year-over-year increase in new home sales, according to the Building Industry and Land Development Association.
Citing data from Altus Group, BILD announced earlier this week that GTA new home sales volume increased by 14% annually in January, reaching 1,362 transactions.
A deviation from this trend was the single-family segment, which saw its sales settle at levels 53% lower than the 10-year average for this asset class. New condo apartments comprised a notable portion of last month's activity, with sales being only 5% lower than the 10-year average.
Despite the road bumps, BILD president and CEO David Wilkes deemed the January numbers as a welcome change.
"It looks like the market is starting to return to typical levels after a particularly difficult year," Wilkes said. "With the spring budget coming up, we are calling on the federal government to take steps to make it easier for first-time home buyers to get into the housing market."
"The improvement in new home sales over last January is consistent with our outlook for somewhat higher annual sales in the GTA this year, following the drop in 2018." Altus Group executive vice president of data solutions Patricia Arsenault added.
Healthy sales made their mark in the region's remaining inventory, which includes preconstruction projects, units currently under construction, and completed buildings. Supply went down to 15,530 units comprised of 10,364 condo apartment units and 5,166 single-family homes.
As for price levels, single-family homes saw their benchmark value shrink by 8.1% year-over-year in January, down to $1,130,046. On the other hand, the average price of a GTA condo apartment unit grew by 12.5% during the same period, up to $803,638.
GTA Home Sales, GTA News, GTA Real Estate Market, New Condos, New Developments, New Homes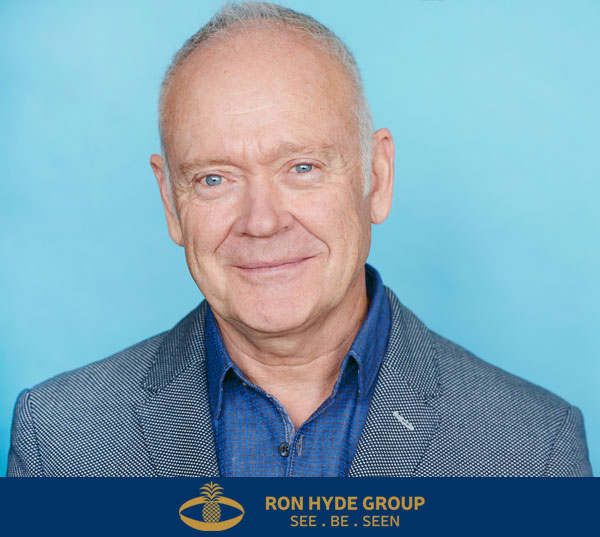 Thinking of buying or selling a property, or have a question regarding the real estate market? Fill out the form below and I'll get back to you promptly.