Former niche CRE investment is now big business
1/30/2020 | SHARE
Posted in Commercial Real Estate by Ron Hyde| Back to Main Blog Page
Commercial real estate is frequently influenced by changes in the wider business world and one big change is driving interest in a formerly niche asset class.
Data centres are now a cornerstone of business and $100 billion has flowed into the asset class in the last decade according to a new report from Cushman & Wakefield.
These centres include those operated by the technology behemoths who dominate in the cloud platforms, Amazon, Google, and Microsoft. These three companies have impacted data centre sizing tenfold. The 10-megawatt (MW) data center that was impressive 10 years ago now pales in comparison to 30-MW leases now signed with increasing regularity.
"The speed with which the industry is shifting makes the creation of a data center strategy a complex and daunting task," said Dave Fanning, Executive Managing Director and Leader or Cushman & Wakefield's Data Center Advisory Group. "Investors must be able to assess the long-term potential of a data centre to hold its value and how easily it can be upgraded. All involved require access to capital and a clear understanding of objectives."
Vancouver challenging the leaders
Ten cities maintain their statuses among the top 10 for data centres - Northern Virginia, Silicon Valley, Dallas, Chicago, New York/New Jersey, Singapore, Amsterdam, Los Angeles, Seattle and London – but Vancouver is one of those named by the firm as a contender.
"The top markets provide the greatest number of options to the greatest number of perspectives," said Kevin Imboden, Director of Research for Cushman & Wakefield's Data Center Advisory Group. "While one size sometimes does fit all, for certain specializations it's important to review and understand the factors most important to the specific requirement and aim accordingly. Combined with those markets that have been overlooked and underutilized, there is great potential for niche development and secondary markets across the globe."
Commercial Real Estate, Commercial Real Estate Investments, Data Centres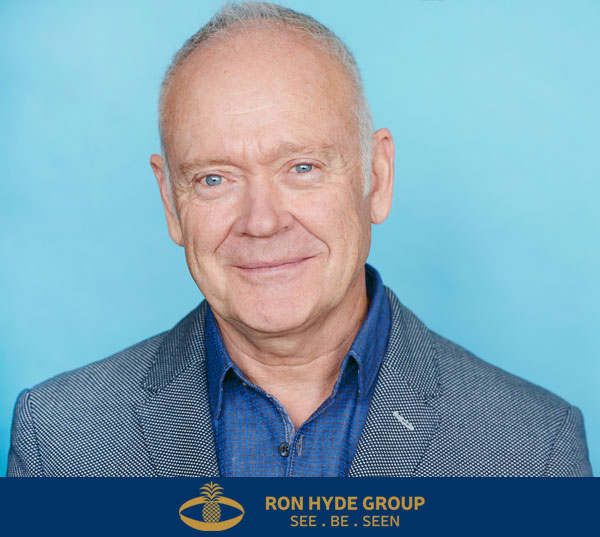 Thinking of buying or selling a property, or have a question regarding the real estate market? Fill out the form below and I'll get back to you promptly.