Flexible working to rise with benefits for outside-metro markets
11/20/2019 | SHARE
Posted in Commercial Real Estate by Ron Hyde| Back to Main Blog Page
Co-working and flexible working spaces are set to continue their popularity and deliver a boost to local economies outside metropolitan areas.
That's according to one of the world's largest flexible working operators, Regus, which says that the 'flex economy' could contribute more than $13.7 billion annually to local Canadian economies in the next decade.
It has published a comprehensive socio-economic study of second-city and suburban workspaces which found that on average 144 new jobs are created in Canadian communities that contain a flexible workspace, with an extra $17.62 million per annum going directly into the local economy.
The research was conducted by independent economists across 19 countries including Canada and shows that large corporates are moving away from a single, central headquarters, and utilizing flexible workspaces to enable staff to work closer to home, to save money, and boost productivity.
These flexible spaces are increasingly located outside the major metro hubs.
"This study reveals a shift in jobs and capital-growth moving outside of city centres, where it has been focused for the last few decades, into suburban locations," said Steve Lucas of Development Economics, the report author. "This can benefit businesses and people, from improving productivity and innovation, to reducing commuting time, which leads to improved health and wellbeing."
Commercial Real Estate, Flex Economy, Flexible Workspaces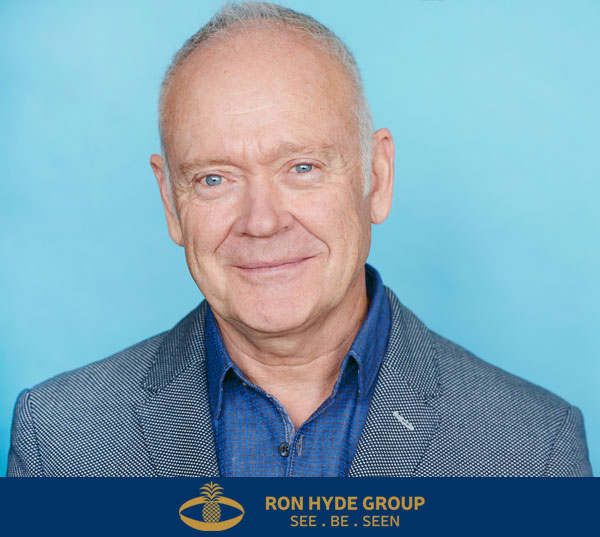 Thinking of buying or selling a property, or have a question regarding the real estate market? Fill out the form below and I'll get back to you promptly.