Empty offices an increasingly prominent feature of urban markets
10/3/2020 | SHARE
Posted in Commercial Real Estate by Ron Hyde| Back to Main Blog Page
The rise in office vacancy levels nationwide is showing no signs of stopping amid a second wave of COVID-19 infections, according to CBRE Canada.
Declining occupancy in the largest markets is the most important driver, CBRE said in its third-quarter report on the office property sector. Toronto's downtown office vacancies went up from 2.7% to 4.7% this quarter, while the Q2-Q3 increase in Vancouver was from 3.3% to 4.6%.
Sublease listings represented nearly 40% of the 371,612 square metres of newly vacant office space – a trend that CBRE vice-chairman Paul Morassutti called a troubling premonition.
"It's always viewed as kind of the canary in the coal mine for the office sector when you begin to see companies putting space back on the market," Morassutti said. "That's never a good sign. It's usually a precursor to lower rental rates."
Still, Morassutti said that the amount of vacant space available compared to total inventory remained low.
"By any historical measure, the average vacancy rates in our major markets are still quite good," Morassutti said. "There's no reason to panic. But the momentum has clearly shifted."
Rates for Class A office space also remained strong, which will ensure some level of market stability as these assets typically command the most valuable transactions, CBRE said.
On an annual basis, rents in Toronto ticked from $34.77/sq. ft. to $35.9/sq. ft. in the third quarter, while Vancouver saw its rent prices go up from $44.49/sq. ft. to $44.74/sq. ft.
GTA Commercial Real Estate, Toronto Commercial Real Estate, Toronto Office Space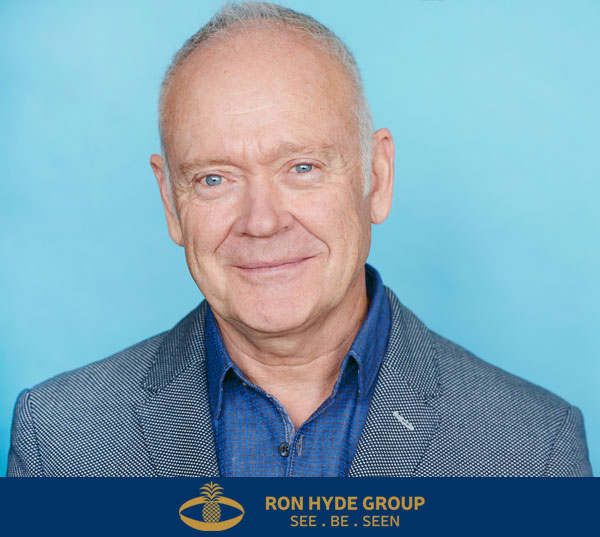 Thinking of buying or selling a property, or have a question regarding the real estate market? Fill out the form below and I'll get back to you promptly.