Current BoC measures not enough to counter recession
10/21/2020 | SHARE
Posted in Canadian Economy by Ron Hyde| Back to Main Blog Page
Despite the multiple measures taken during the pandemic, a majority of economists said that the Bank of Canada is still not doing enough to guide the nation out of recession, according to a new survey by Finder.
The study showed that 60% of economists believe that the BoC should be taking the lead in helping Canada weather the recession.
Economists said that the bank can accomplish this through either taking a more active role or changing policy to suit the current realities – even if it means keeping rates frozen for several years.
"The BoC has made it abundantly clear that rates will need to remain low until the slack accumulated from the pandemic is ultimately absorbed," said Carl Gomez, chief economist at C.G. Consulting Group.
"Similar to the Federal Reserve, we expect the Bank of Canada to make adjustments to the monetary policy framework to allow inflation to run hot for a period of time to make up for past misses," said Sri Thanabalasingam, senior economist at TD Bank Group. "This will entail keeping the overnight rate at the effective lower bound out until early-2024."
The central bank's firm hand in the near future will be necessary due to worse economic turmoil south of the border.
"With negative rates firmly off the table and the removal of the pledge of 'further monetary stimulus as needed,' the BoC will utilize unconventional methods to stimulate the economy for the next 24 months, maybe longer," said Aman Chowdhary, senior market analyst at CoStar Group. "The downturn in the US economy will continue impacting our sectors, particularly retail and hospitality and raising costs of delivering goods and services, further contributing to inflationary pressures. The BoC will continue quantitative easing by way of government bond purchases to support the recovery."
Canada GDP, Economic Growth, Economic Recovery, Recession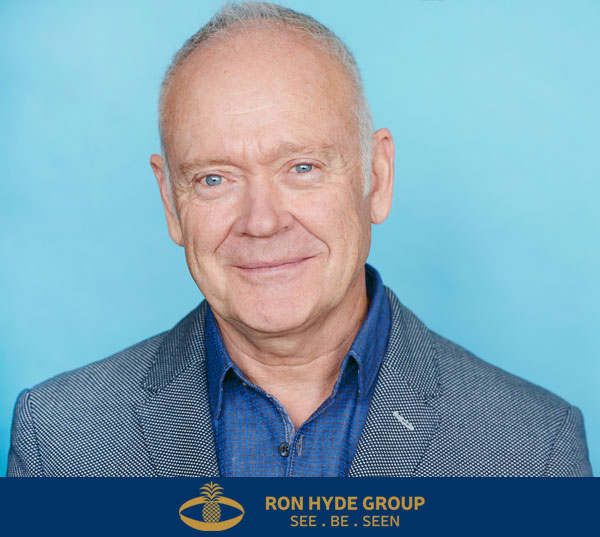 Thinking of buying or selling a property, or have a question regarding the real estate market? Fill out the form below and I'll get back to you promptly.