CRE activity in the GTA dropped 15% year-over-year in Q2
7/15/2019 | SHARE
Posted in Commercial Real Estate by Ron Hyde| Back to Main Blog Page
Commercial real estate in the Greater Toronto Area saw a slower pace of activity in the second quarter of 2019 compared to a year earlier.
Members of Toronto Real Estate Board's Commercial Network reported 5,616,171 square feet of leased space in the quarter for all lease transaction types across the industrial, commercial/retail and office market segments.
That means a 15.4% decline from a year earlier.
Prices, where disclosed, showed variations with the average industrial lease rate up 10.9% year-over-year while the office lease rate rose 3.9% from $15.21 in Q2 2018 to $15.81 in 2019. Average Commercial/Retail lease rates declined 2.7% year-over-year to $21.50.
"The regional economy of the Greater Toronto Area remains strong, as evidenced by very low unemployment from a historic perspective. Despite some shorter-term global issues associated with trade and tariffs, the longer-term growth prospects for the region's economy are solid. This certainly suggests that businesses' investment in real estate will continue," said TREB board president Michael Collins.
There was a drop in total commercial sales to 243 in Q2 2019 – down by 69 transactions compared to Q2 2018. Declines were seen across market segments compared to a year earlier.
Commercial Real Estate, Commercial Real Estate Investments, GTA Commercial Real Estate, GTA News, Toronto, Toronto Commercial Real Estate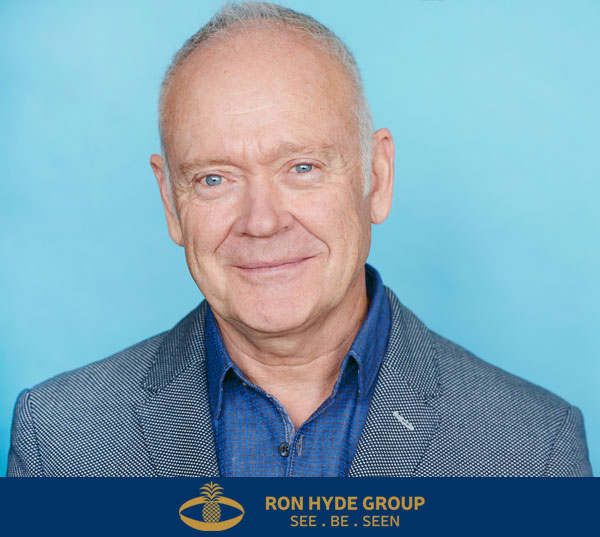 Thinking of buying or selling a property, or have a question regarding the real estate market? Fill out the form below and I'll get back to you promptly.